Career
Please check the Russian version for job opportunities within the SEZ «Alabuga»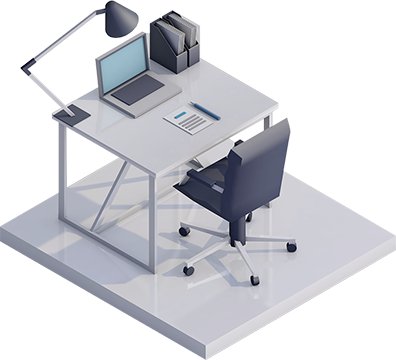 Social Responsibility
We do our best to provide perspective workplaces and favorable working conditions.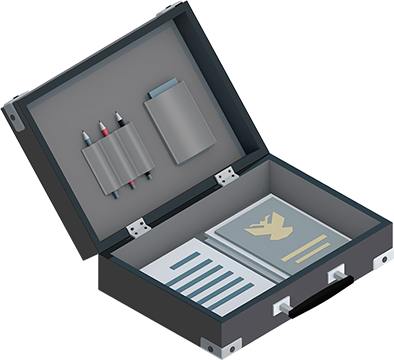 Stability
Official employment and social security, paid holiday and medical insurance and other internal corporate programs let our employees look ahead with confidence.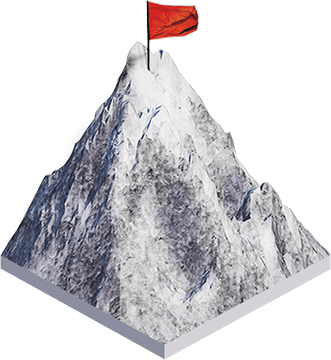 Motivation System
Each employee can rely on promotion and remuneration in accordance with professional level and personal contribution.
Human resources training
The SEZ «Alabuga» administration pursues purposeful policy on professional personnel training. Vice-chancellors of all Higher education institutions of the Republic of Tatarstan are responsible for training specialists for the resident companies. Secondary specialized educational institutions of Kazan, Yelabuga, Naberezhnye Chelny, Nizhnekamsk, Almetyevsk train technical specialists — future employees of the special economic zone.
Internship
Specialists of almost all areas are required at the SEZ "Alabuga". A part of registered resident companies is already functioning and providing new workplaces. Companies under construction plan to employ specialists in the short term. For information on open vacancies apply to contact with resident company representatives.
doc Secondary specialized educational institutions of the Republic of Tatarstan doc, 0.16 Mb doc Universities of the Republic of Tatarstan doc, 0.06 Mb
Resource center
Alabuga
Phone: +7 (85557) 5-90-27
Email: rabota@sezalabuga.ru